Meet Ecamm Live v4.1
navigatedown
Ecamm Live v4.1 Has Arrived!

We've been hard at work enhancing and updating Ecamm Live
to make it the best live video streaming software around, and we're excited to share our latest update with you. As always, if you have Ecamm Live already, you can just use the
Check For Updates
menu item in the app to update to the latest version.
Check out
this playlist
to dive right into all of the new features and capabilities!
It's Our Overlays Update!

Shape Overlays

Shape overlays make layout design quick and easy. Shapes with borders, rounded corners, shadows, and gradients are all at your fingertips. Feeling creative? Combine shapes with Ecamm Live's new blend modes and visual effects to unlock a whole new world of realtime effects.

Text Boxes

Adding long-form text to your stream just got a whole lot easier with Ecamm Live's new text box feature. Whether you're displaying an agenda, song lyrics, or a thought-provoking quote, your text will be displayed exactly how you want it.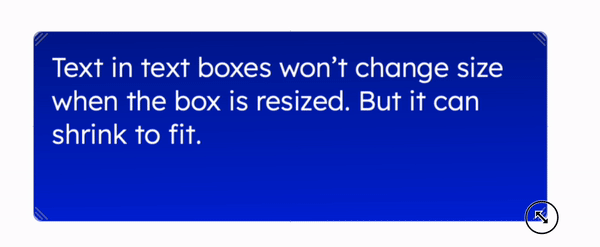 Rotation (and More!) For Everything

All overlays in Ecamm Live now have rotation, as well as options for borders, rounded corners and drop shadows. Presenting a PDF, image, video or web page never looked better.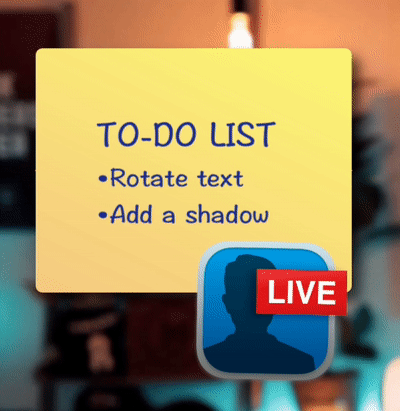 Green Screen Keying For Video Overlays

Videos and animations with a green background can now be added into Ecamm using Green Screen blend mode option.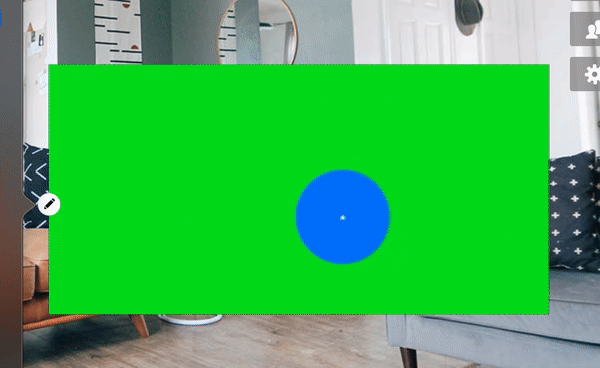 And Lots More!

Adds Shape overlays with support for linear gradient, blur, and effects.
Adds a new "text box" overlay type.
Adds free rotation of overlays including rotation gesture support.
Adds overlay borders and rounded corners for all overlay types.
Adds a linear gradient option for overlay borders.
Adds overlay blend mode options.
Adds an image and movie overlay green screen key option.
Adds a text cutout option for text overlays.
Adds line spacing and kerning adjustments for text overlays.
Adds overlay drop shadows.
Adds new spin transitions for all overlay types.
Adds a menu item to paste an overlay's styles into another overlay.
Adds a menu item to paste a text overlay's text style to other text overlays.
Comment overlay avatars now have an adjustable maximum size.
Adds a Recent section to the Profile menu.
Adds a new tab in the Comments & Reactions window for YouTube Super Chats. (Only visible once a Super Chat is received.)
Super Chats will now also show up in the Favorites tab.
Slider controls can now be controlled with the arrow keys.
Try Ecamm Live completely risk free today for 14 days. No credit card required.
DOWNLOAD ECAMM LIVE
Requires macOS 10.14 or newer.
Simple, fair pricing for everyone.
See Pricing