Support Bulletin: Call Recorder is not compatible with Apple M1 Macs. An Intel-based Mac is required.
We made something good even better
Call Recorder records Skype audio and video calls directly to your Mac.
Record automatically, or use the record and stop buttons. It's that simple.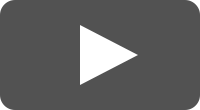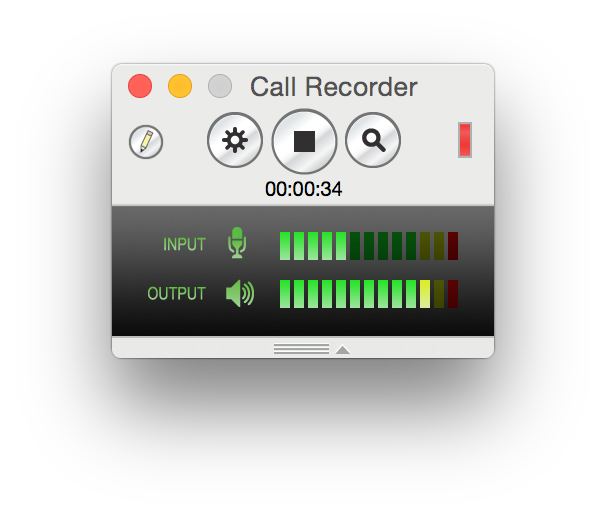 Good-looking and smart, to boot
With Call Recorder you get stunning, high-quality, HD recordings. You can record your Skype video sessions, podcasts and interviews as you see them, or in our unique side-by-side and split-screen modes.
Feel like sharing? Easily convert your calls into MP3 files for podcasting or internet-ready movies for YouTube and Vimeo.
Doing some editing? Call Recorder's multi-track recording feature lets you split tracks after a call.
We think seeing is believing. Download Call Recorder now to try it out free for 7 days.