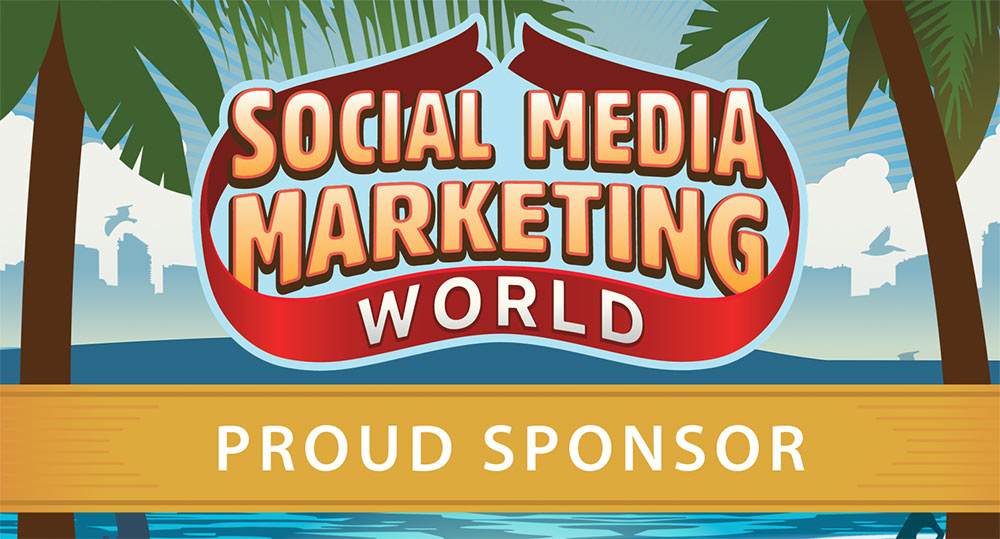 Social Media Marketing World 2020 hits San Diego on March 1st and we could not be more excited. We hope you'll join us at the Ecamm Live Streaming Lounge (see map below) to learn more about our live streaming app, Ecamm Live, and ask all of your questions during our live video AMAs hosted by the incomparable Stephanie Liu of Lights, Camera, Live.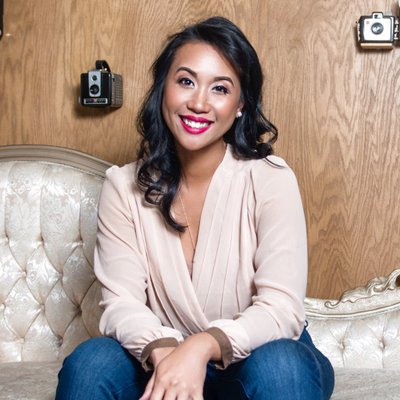 We'll also be doing live demos, a meet-up with our co-founders, an amazing show promotion, and more!
How to Find the Ecamm Live Streaming Lounge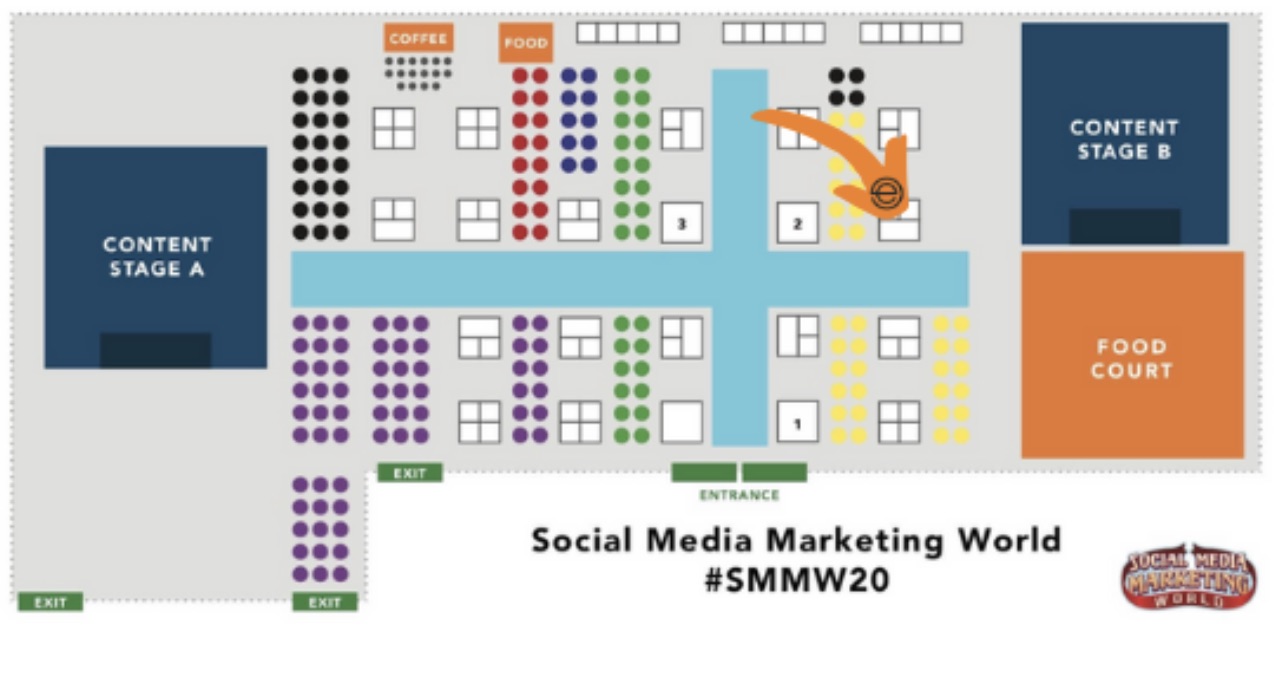 We're all about go-big or go-home, so we're going big at our booth. We've set up a live streaming lounge so you can see Ecamm Live in action, ask all of your questions, and get yourself up and running with professional live streaming in minutes. Come check us out!
Mark Your Calendar and Go Ahead & Ask Them Anything
We're lucky enough to have some pretty amazing friends and we've convinced them to come by the lounge and let you ask them anything. Come join us (and special host, Stephanie Liu) for our special #SMMW20 AMA.
Joining us at the Ecamm booth: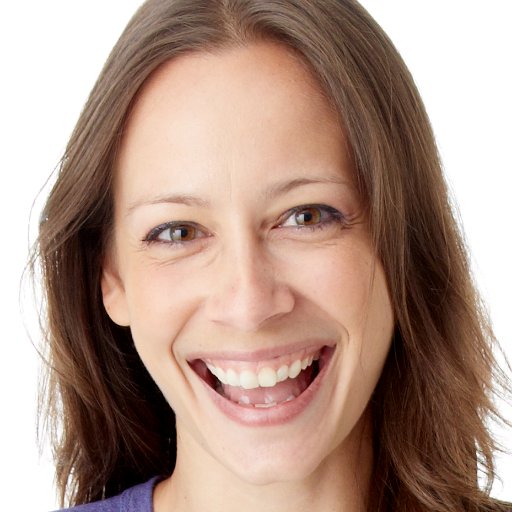 Luria Petrucci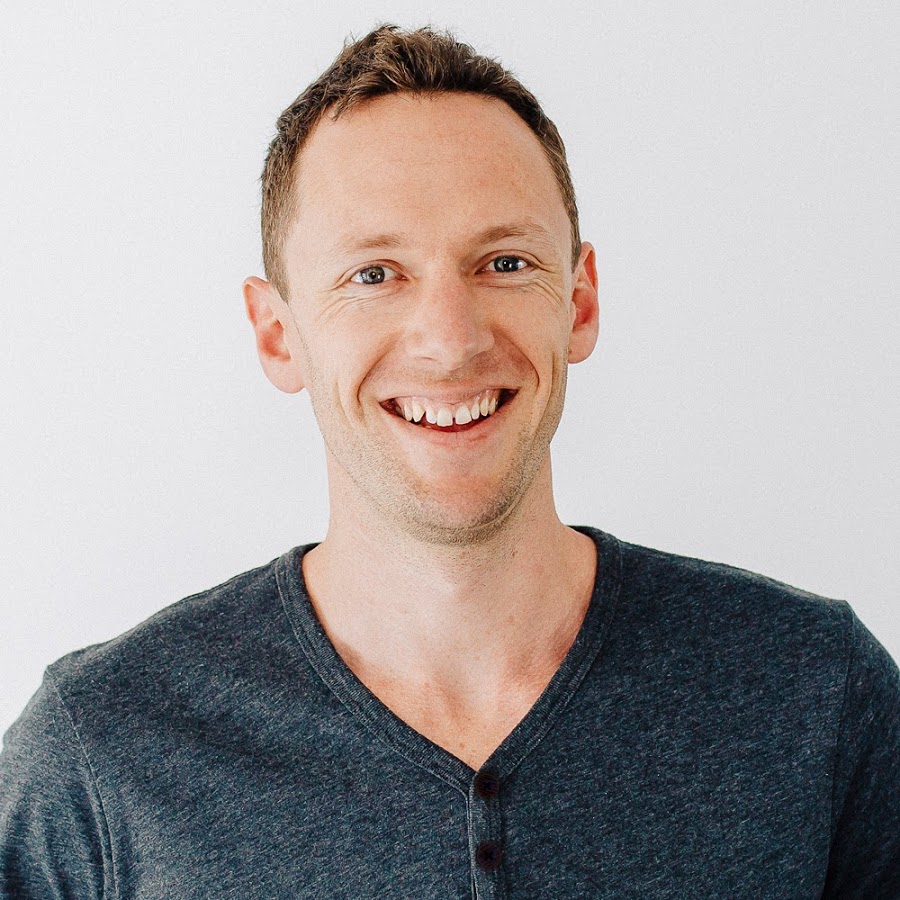 Justin Brown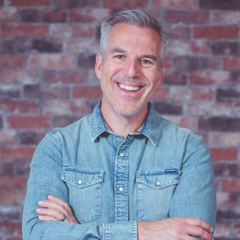 Adrian Salisbury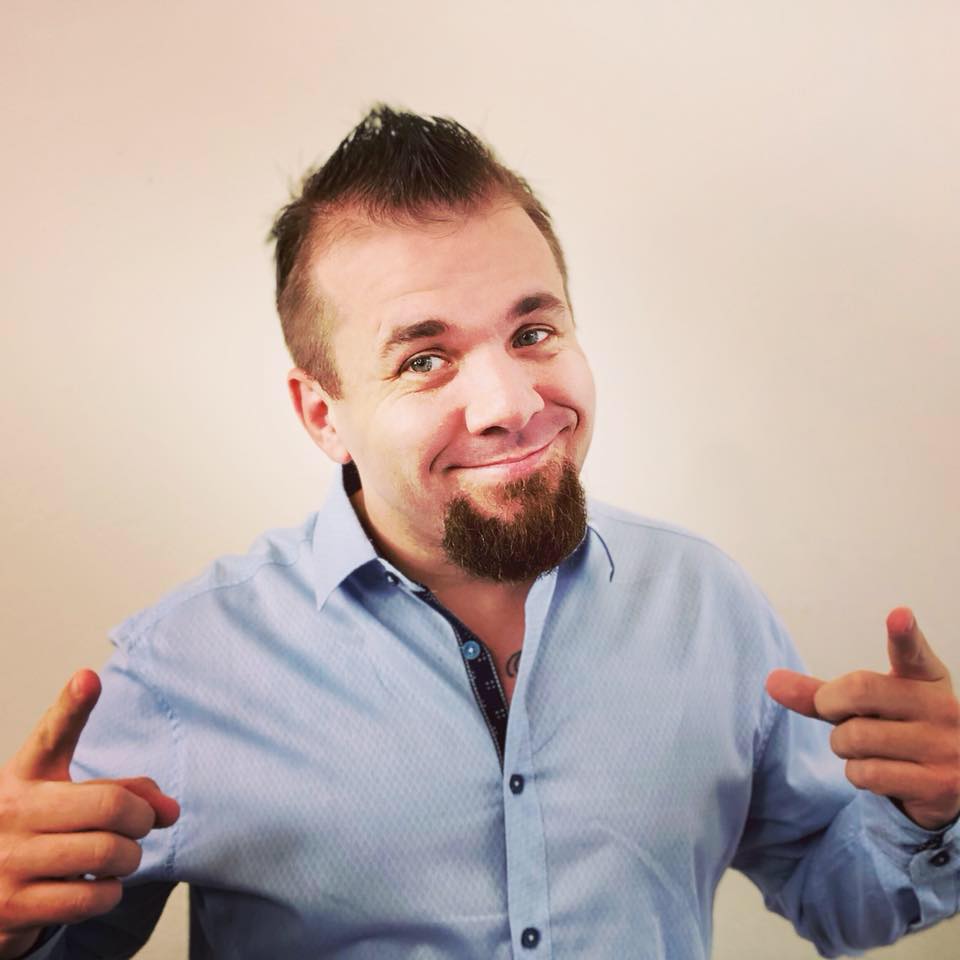 Brian Fanzo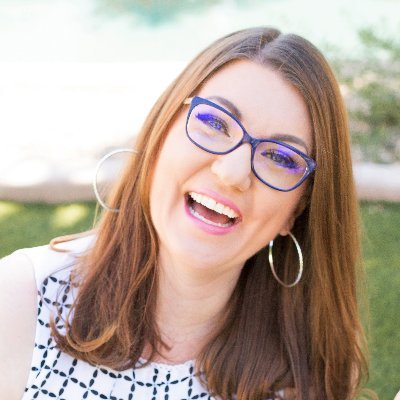 Jenn Herman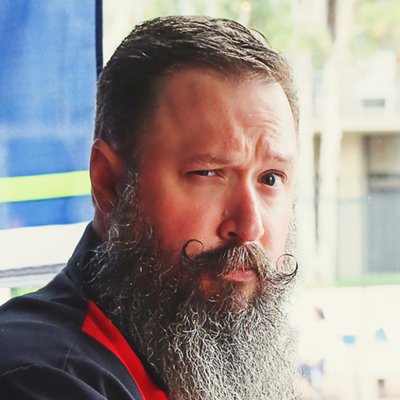 Jeff Sieh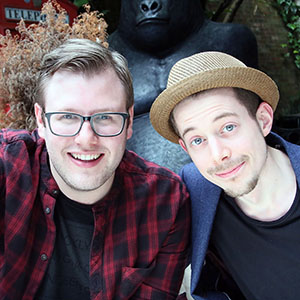 Andrew & Pete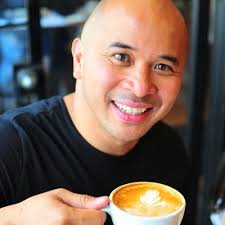 Rob Balasabas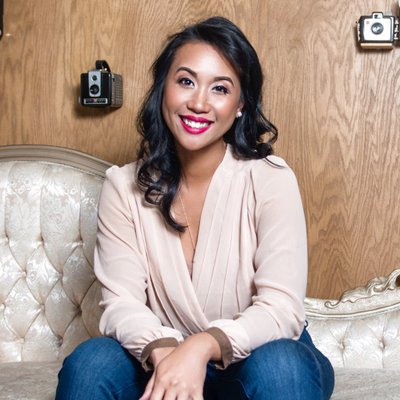 Stephanie Liu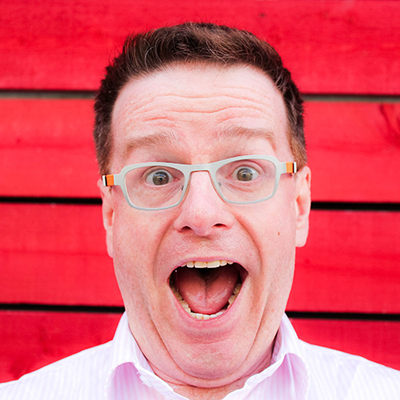 Ian Anderson Gray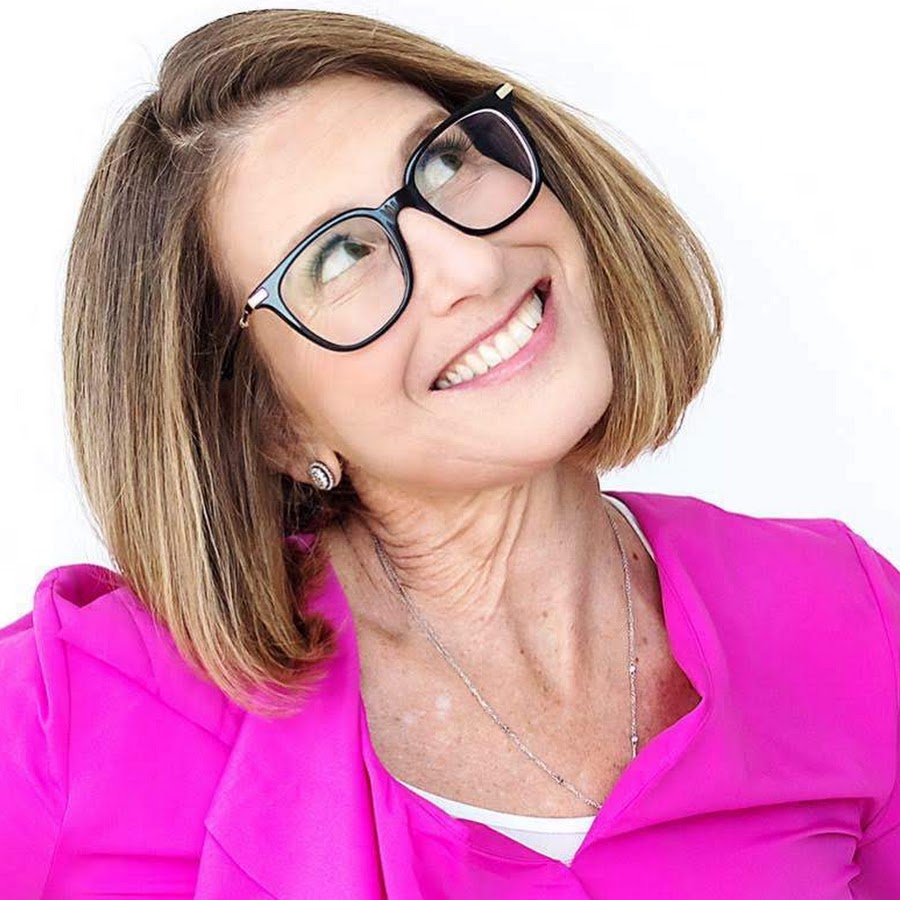 Sue B. Zimmerman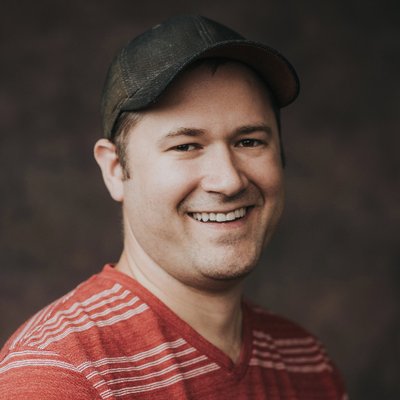 Tim Schmoyer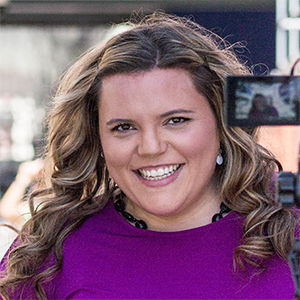 Desiree Martinez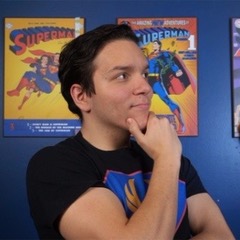 Andrew Kan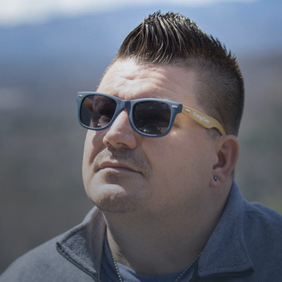 George B Thomas
Have a question right now? Send it in right now and we'll ask them live. Email marketing@ecamm.com and put SMMW AMA in the subject.
Learn How to Live Stream
We're bringing Ecamm Live Academy on the road and setting up a pop-up class right in the Ecamm Live Streaming Lounge. Join Adrian Salisbury live in our booth for a full run-down of how to create the best possible live streams using Ecamm Live.
Adrian will be demoing our app, answering questions, and showing how you can take your live streaming to the next level.
Let's Meet Up!
If you're an Ecamm Live subscriber, you're invited to join Ken & Glen for a special Meet-Up on March 1st at 10am PST at the Zumbido in the Omni Hotel. Come find out exclusive updates about Ecamm Live, chat about "must-haves" and feature suggestions, and hang out. We'd love to see you there!
Meet Ecamm Live
Your All-in-One Live Streaming Studio for Mac
With Ecamm Live you can quickly & easily create professional live stream broadcasts on all of your favorite platforms right from your Mac.
Add logos, titles, lower thirds, and graphics, share your screen, drop in video clips, bring on interview guests, use a green screen, and so much more. Ecamm Live does it all.
Try Ecamm Live completely risk free today for 14 days. No credit card required.